May 22 will be a big day for us, as we will be playing 2 shows!
First up, we will be playing the Road to Hope benefit in Woodbridge NJ. This event is to raise funds for people on the road to recovery from substance abuse. We play from 1pm-3pm, and there are other great bands on the bill as well.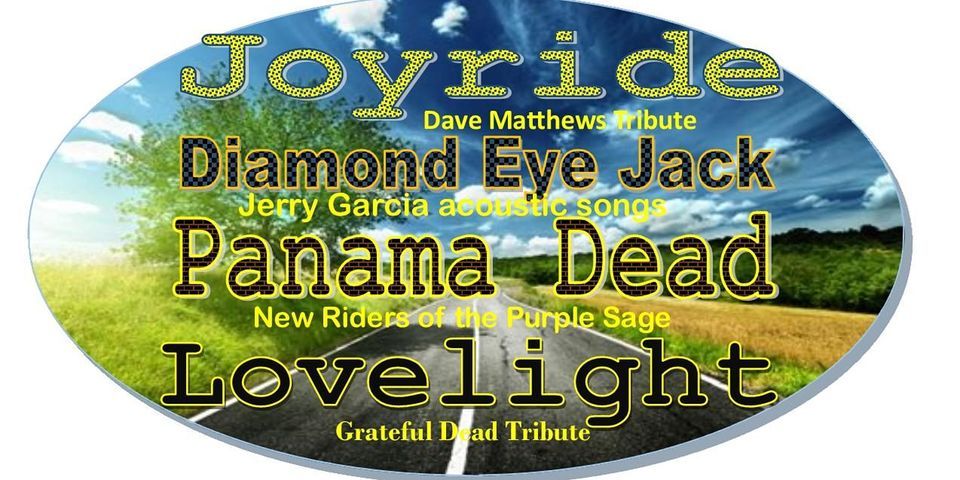 Then, we will be in Red Bank NJ at Red Rock Tap + Grill, from 7pm-10pm. 

That's 5 hours of JOYRIDE in one day! Hope to see you at one or both of the shows!